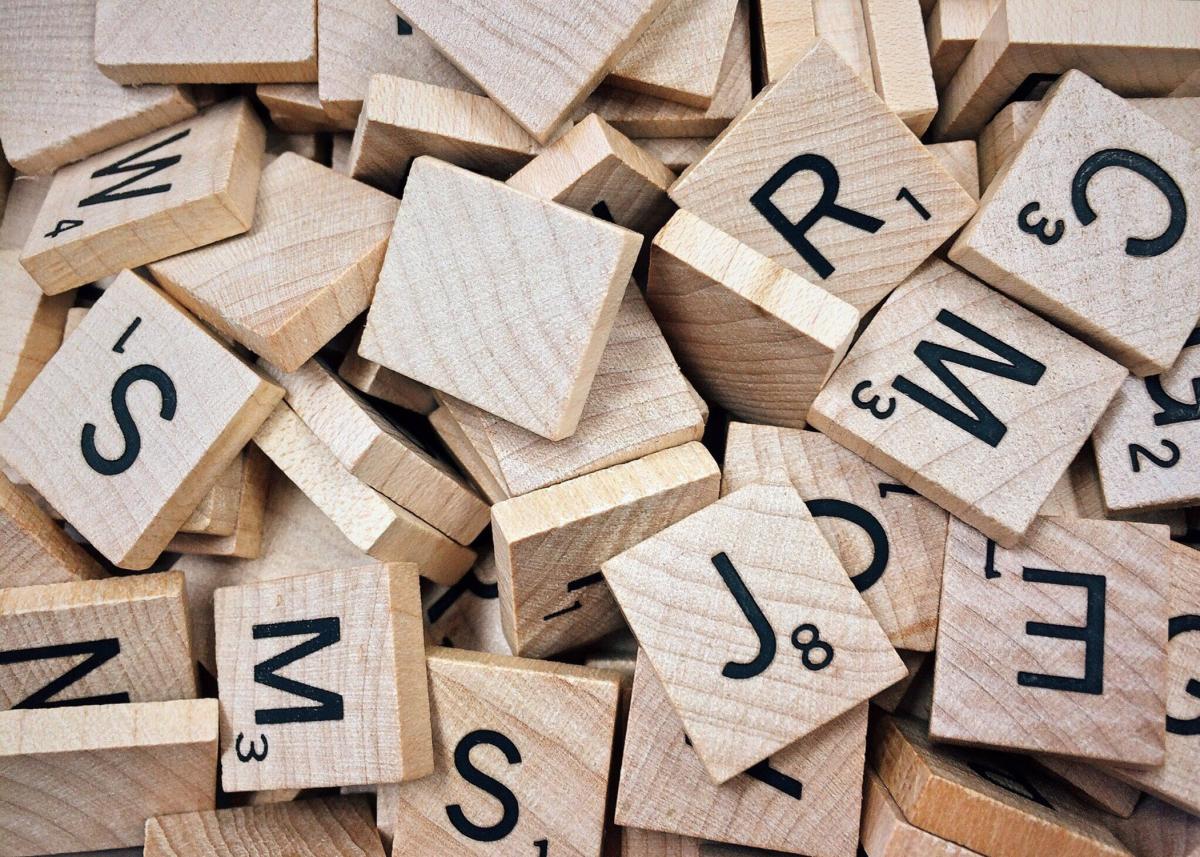 A word, which is merely descriptive of applied services or products, cannot be registered in the US, as well as in any other country of the world.
This is a general rule, however, can 2 merely descriptive words be registered as a trademark?
As appears, the answer is yes. At least, in some cases.
"If the combination creates a unitary mark with a non-descriptive meaning, or if it has an incongruous meaning vis-a-vis the goods, then it is registrable", see RANGE FARMS for Poultry.
"Because the word "Range" modifies the word "Farms" in the applied-for mark, the compound term RANGE FARMS suggests that poultry is produced on a large area of open farm land. This suggestion requires purchasers to use some imagination and reasoning."
Bonamark offers trademark registration in the US.