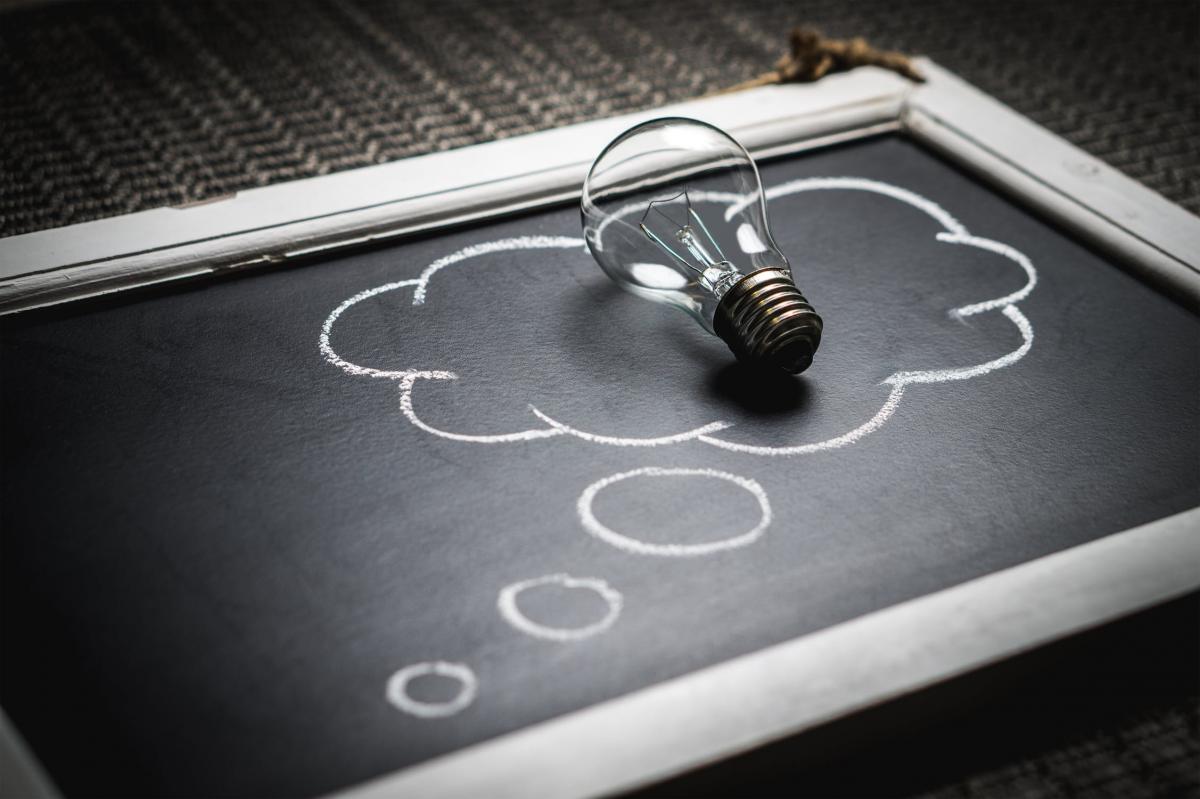 If a trademark "Consists of or comprises immoral, deceptive, or scandalous matter; or matter which may disparage or falsely suggest a connection with persons, living or dead, institutions, beliefs, or national symbols, or bring them into contempt, or disrepute" it cannot be registered in the US. Due to this rule, the 6 trademarks containing "Redskins" were attacked.
The "Washington Redskins" are a well-known football team, the trademarks are in use since 1933. Nevertheless, even though that the trademarks managed to registered, "the registrability of the Marks has been litigated for over two decades", since 1992, when a group of Native Americans filed a cancellation against the trademark.
It seemed that the trademarks should have been cancelled, till the last case of the musical group "The Slants", which argued that the cited paragraph of the Lanham Act is an unconstitutional restriction on free speech and is facially invalid under the Free Speech Clause of the First Amendment. Surprisingly, the Supreme Court accepted the arguments and might allow Disparaging Trademarks to exist.
Bonamark offers trademark services in the USA.