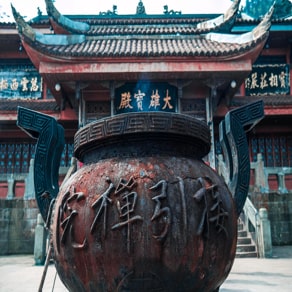 China is a nightmare for intellectual property specialists and attorneys. Why? Because Chinese Trademark Law is not "first to use" as in the US and Canada, but "first to file". Thus, anyone who files your trademark in China before you has more rights to use it, no matter how popular it is in your country.
It doesn't seem to be such a great problem, since many countries are "first to file". However, in very few countries it is so difficult to have the trademark returned to the original owner.
What is the hidden risk of exporting from China? Some of the producers may be involved in unfair practices and file your trademark in China at the moment of receiving your order. You place your first order in China, export goods and sell them in your country, your business grows, you order more and more, expand to different countries and then suddenly realize that in China your producer owns your trademark. And here starts the difficult part. The producer claims that this is his trademark and offers you to buy it from him for a significant amount of money. You find an attorney and initiate a cancellation procedure in China, the cost of which starts from US$3000 and can go up to US$100000. The cancellation lasts for years; there are decisions of court, appeals and counter-appeals. Who will win in the end? No one knows for sure, each case is different.
Therefore, filing your trademark in China is a must, if you plan to work somehow with this country, no matter if you plan to commercialize your products in the country or no. A trademark can be filed for as little as US$349 (for 10 years) and will save you a lot of time and money in the future. Treat this investment as some kind of insurance, as an action, which should be taken in order to ensure protection of your trademark in the one of the most important markets in the world.
© Copyright, 2016. Bonamark.com (VI).