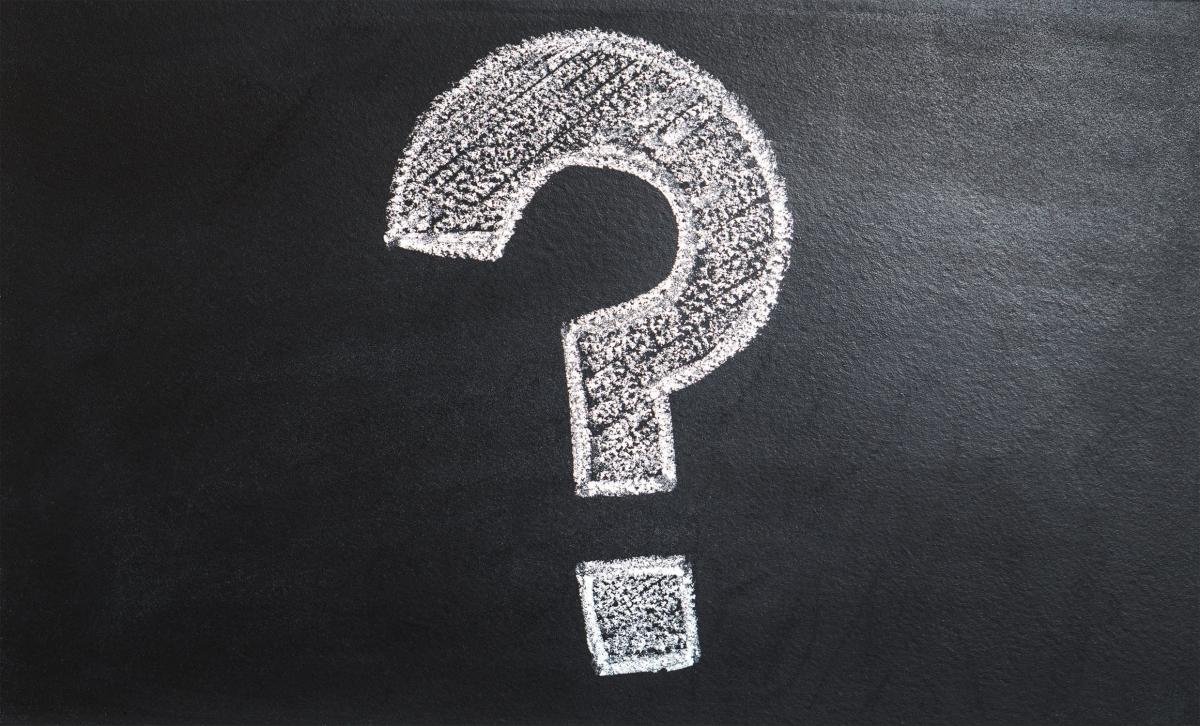 A final office action is sent after a non-final office action in the US, if your response to the non-final objection didn't satisfy the examining attorney. In the context of US patent prosecution, a final office action is a written communication from the United States Patent and Trademark Office (USPTO) that sets forth the final rejection of the trademark.
After receiving the final office action you have up to 2 options:
Accept changes offered by the examining attorney, if there are any recommendations in the objection.
The applicant may still appeal the final office action to the Trademark Trial and Appeal Board (TTAB).
Usually you will have up to 6 months from the filing date to provide the examiner with your response or file the appeal. No extensions are available and if no response is filed, the trademark will go abandoned.
The most common cause of receiving a final office action, in case if the application is filed by a professional is a likelihood of confusion. This means that there is a previously filed trademark or trademarks, which are very similar to your trademark. Thus, the examiner states that your trademark and the other trademarks cannot coexist. This final objection might be overcome only by submitting an appeal to the Trademark Trial and Apeal Board.
You may hire an attorney to respond to the objection or you may prepare the response by yourself; however, note that a minor mistake in the response may lead to total refusal of your application. Therefore, we recommend hiring Bonamark to prepare the response. Our experienced attorneys will provide you with the probability of success and a price estimate before filing the response.
Need help with responding to an Office Action? Contact Bonamark.com!