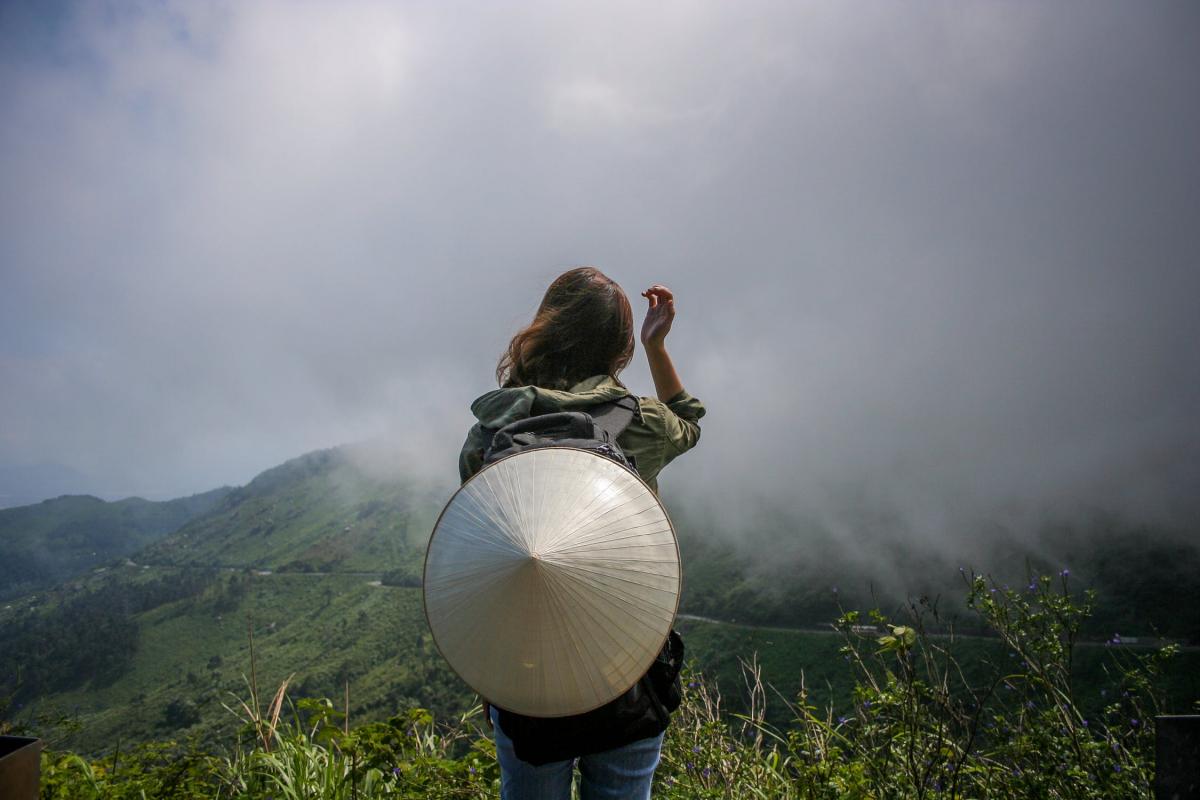 ​
 ​
In Vietnam, you can claim colours when filing a logo for registration, however, you cannot register a colour as your trademark. When filing a logo, you can state that the colours of the logo are a distinctive feature of your trademark and get these colours associated with your business, but only as a part of your TM.
You will only be able to use these colours partially, only as a part of your trademark, since the Trademark Office of Vietnam believes that colours are too common and no business may have the exclusivity to use a colour as its trademark.
Even in countries where you can have a colour registered as your trademark, you still will have to prove that a regular customer will unequivocally identify your product or service when he sees the colour.
The successful examples are: brown for UPS, a particular color of blue for Tiffany, etc. Usually it is possible when "when that color has attained 'secondary meaning' and therefore identifies and distinguishes a particular brand (and thus indicates its 'source')." (the U.S. Supreme Court). 
Although the colour may have the necessary secondary meaning in Vietnam, the Trademark Office will not accept it.
Our attorneys managed to register trademarks, which consist of simple forms and 2 colours; however, registering a single colour as a trademark is a tough task in Vietnam. At the moment, we do not recommend the filing of single colors as trademarks in Vietnam.
​