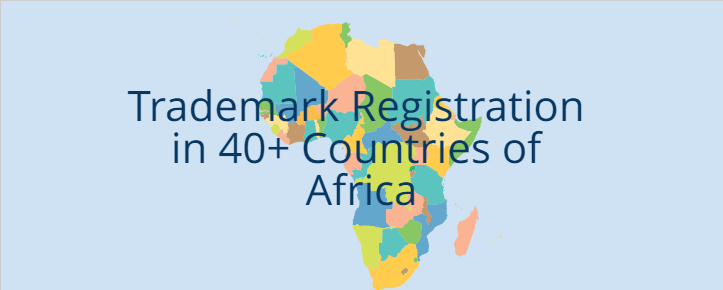 Bonamark registers trademarks in more than 40 countries of Africa through its network of experienced attorneys.
In order to register your trademark in a country, you will require a professional. Someone with experience, who knows what to do and how to get your trademark registered in this particular country, who is familiar with the local laws and regulations, who can advise you on how better protect your mark. Our local trademark attorneys will be happy to help you protect your intellectual property. Our specialists participated in hundreds of trademark cases worldwide and will provide you with timely support during the registration process.
We really care about your business and will register your trademark with minimum costs.
Questions?
Contact us at [email protected] or online.
Prices
You can see our everything included filing prices online.
Services
Trademark Registration
Trademark Study
Trademark Watch
Other Trademark Services
Domain Registration
Domain Disputes
Copyright Registration