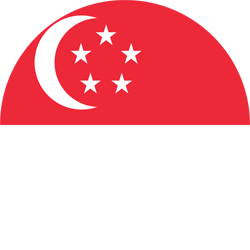 A trademark is valid for 10 years from the date of application
A trademark in Singapore can be renewed for periods of 10 years, a mark can be renewed 6 months before the expiration date of the registered trademark.
 
Trademark renewal schedule
The price is US$399 for one class, each additional class costs US$379. The government fee is included in the price.
Trademark renewal process
Please contact us using the following form in order to request a trademark renewal. The process is rather simple, our attorney will become your representative and will pay the renewal fee. 
How to apply
Documents required: no documents required in order to renew a Trademark in Singapore. The only requirement is to pay the renewal fee.
How fast the process is
The process takes approximately 1 day, and a digital Renewal Confirmation is issued.
Possible issues during the renewal process
No issues are expected. The process is straightforward.
What if the deadline is missed?
The mark can be renewed during the late renewal period or grace period which lasts 6 months from the expiration date of a trademark.

Restoration means an additional period of 6 months after expiration of the "late renewal" deadline.
Late renewal fee: 205 SGD extra per class
Restoration fee: 265 SGD extra per class
If 12 months passed from the date of expiration, the mark will become abandoned and must be filed again: https://bonamark.com/countries/singapore