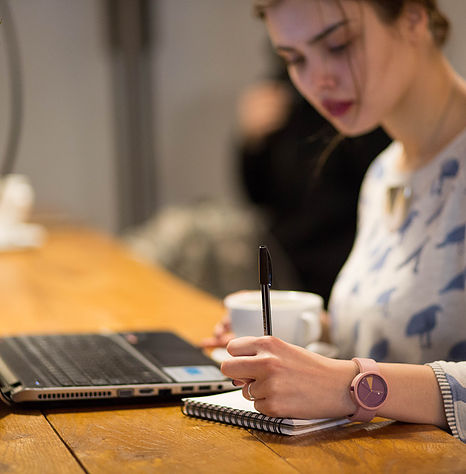 Why would you not need a trademark?
Well, this is not a very difficult question. Obviously, you do not need a trademark if you do not have a business. In this case, it seems very unlikely that you will ever require a trademark.
However, if you have your own business, do you need to register your trademark?
No, if you do not think that your business will be successful for long. Trademarks are registered for ten years, so if you plan to use your brand for only a short while, why would you invest in trademarking?
No, if you agree that anyone else can use it. You do not mind that someone else makes similar products using your trademark. You do not mind that you invest in advertising while another producer offers similar products with a similar or identical name.
No, if your trademark is not good enough to be registered and you are aware of this fact. You plan to acquire distinctiveness through use (use your trademark heavily, so clients will start to associate the trademark with your product or service) and register it later. This works in some countries, like the US and Canada. (However, please do not try this in China.)
No, if your trademark is similar to someone else´s trademark and you know this. This might be an infringement of someone's rights. However, you are willing to risk it.
No, if you are a start-up and do not have a lot of money. You invest all you have in the product, hoping that at the moment when you decide to file your trademark you will be able to register it. You understand that it is possible that the name of your product might be the property of a third party for a while and that someday in the future you might have to abandon it and to come up with a new one.
As you see, there are some situations in which registering a trademark may not be the best option. However, it is more often one of the most important investments a company can make, no matter how big the company. Filing a trademark in the US means investing only US$499, but it can save you thousands in the long run.
Do not hesitate to contact us, if you have any questions.