Exporting from China? Prepare to lose your trademark.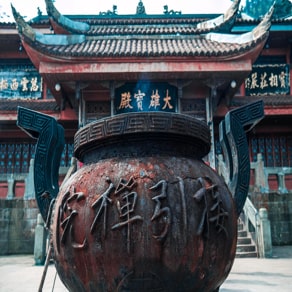 China is a nightmare for intellectual property specialists and attorneys. Why? Because Chinese Trademark Law is not "first to use" as in the US and Canada, but "first to file". Thus, anyone who files your trademark in China before you has more rights to use it, no matter how popular it is in your country.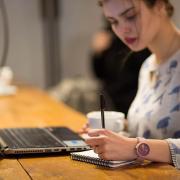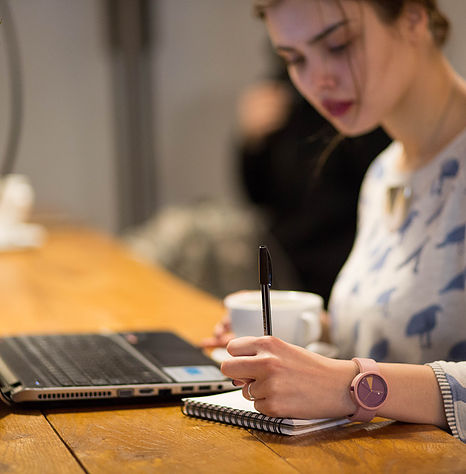 Well, this is not a very difficult question. Obviously, you do not need a trademark if you do not have a business. In this case, it seems very unlikely that you will ever require a trademark. However, if you have your own business, do you need to register your trademark?