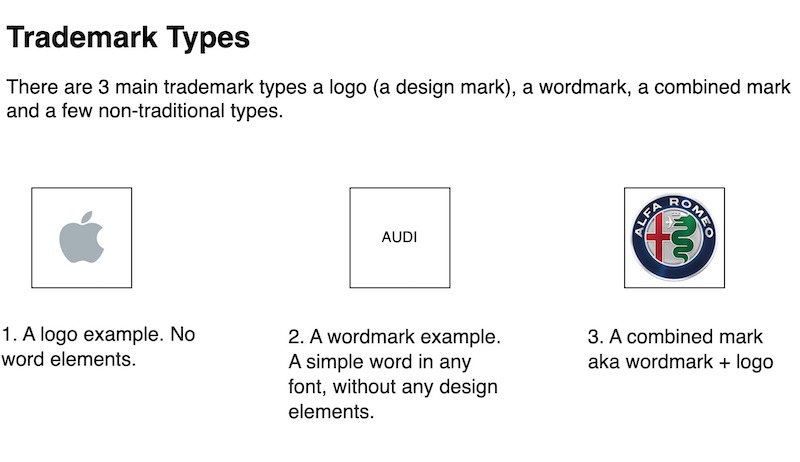 Our professional trademark attorney in Bolivia will prepare and file your trademark for registration in the country.
When you register your trade mark, you'll be able to:
1. Take legal action against anyone who uses your brand without your permission, including counterfeiters
2. Put the ® symbol next to your brand - to show that it's yours and warn others against using it
3. Sell and license your brand
Registration Requirements
Fill out our simple online form in just 5 minutes and a Trademark Specialist will contact you within 24 hours in order to guide you through the process.
Trademark registration: Procedure
Our attorney will file your trademark within 5 business days after receiving all the required documents.
A trademark registration is valid for 10 years starting from the registration date.
Our Trademark Services
We offer the following services in Bolivia:
Trademark Registration
Trademark renewal
Trademark oppositions
Defenses in case of oppositions or objections/office actions in Bolivia
Trademark assignment
Change of name/Change of Address
If you are interested in any of these services, please do not hesitate to contact us.
Note, that the price of a registration request includes final registration fees, the price includes everything for a straightforward process of registration. The prices do not include any legal defenses in case of oppositions or objections.
Trademark renewal in Bolivia
Please be informed that the fees for the trademark renewal in Bolivia are the following;
1st application - 599 USD
2nd and subsequent applications of the same owner - 499 USD (since in the first application POA costs are added)
There are no multiclass applications in Bolivia, thus each class is filed in a separate application. To proceed, we require your instructions along with the information on the trademark. Likewise, we require the original PoA, which must be notarized and apostilled.
The renewal can be initiated within 6 months before the trademark expiration date. There is a six-month grace period to renew the trademark after the expiration date.
It usually takes between 4-6 months for the Registrar to process an application for renewal. Once the renewal is complete the Registrar will issue a Certificate of Renewal.