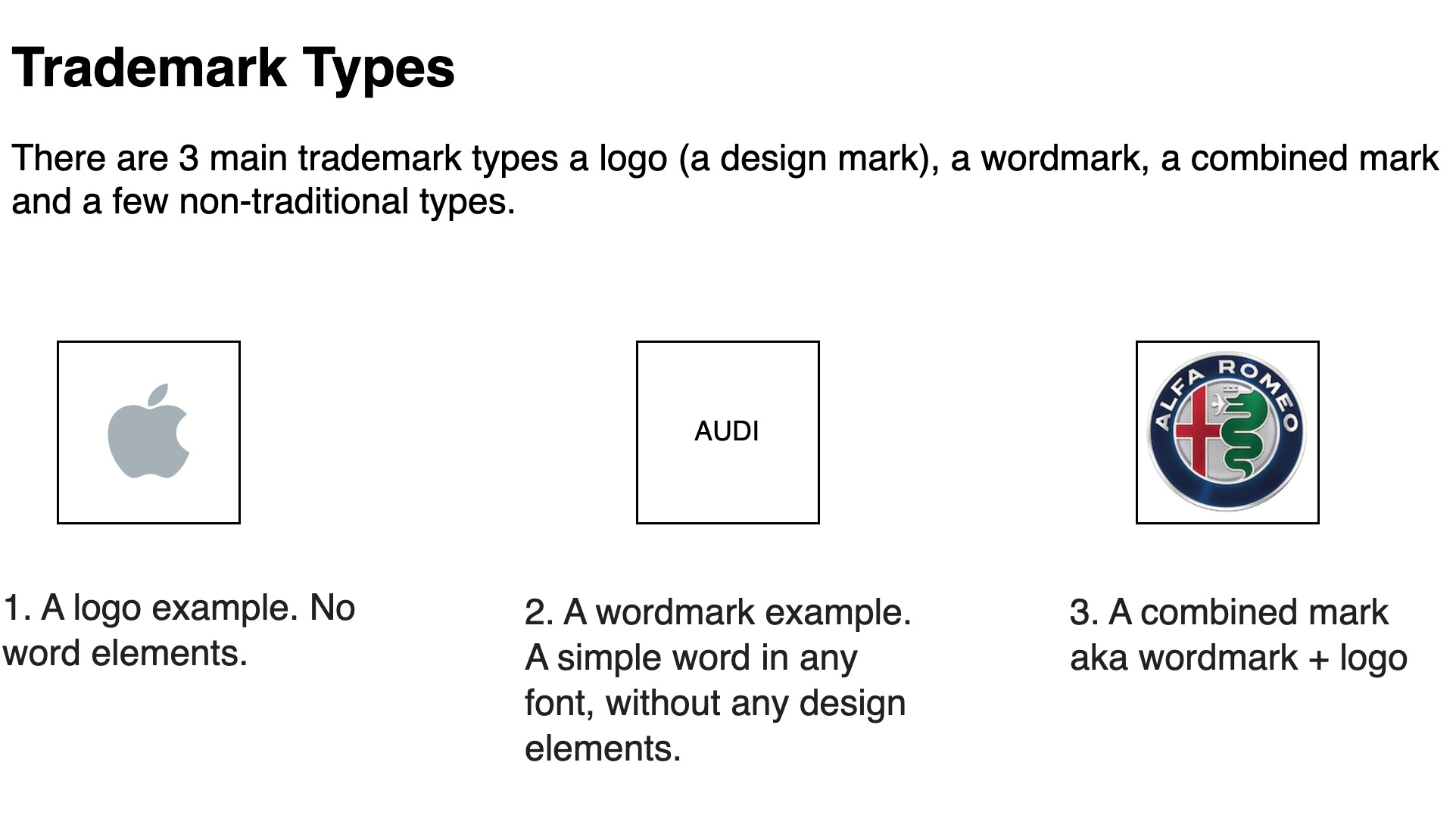 Our professional trademark attorney in the Philippines will prepare and file your trademark for registration in the country. Trademark applications are filed at Bureau of Trademarks at the IPO. Multi-class applications are allowed.
When you register your trade mark, you'll be able to:
Take legal action against anyone who uses your brand without your permission, including counterfeiters
Put the ® symbol next to your brand - to show that it's yours and warn others against using it
Sell and license your brand 
Requirements for trademark registration in the Philippines
Our attorney will file your trademark within 5 days after receiving a Power of Attorney.
A trademark registration is valid for 10 years starting from the registration date.
Please note further that filing of notarized Declaration of Actual Use (DAU) and evidence of use is required within three (3) years from filing date and within one (1) year from the 5th year anniversary of the registration of the trademark. Failure to do so will result to the abandonment of the application or cancellation of the registration.
Note, that the price of a registration request does not include preparation of a Declaration of Use in the Philippines and publication fees. The prices do not include any legal defenses in case of oppositions or objections.
Price for Trademark registration Philippines 
The official fees for filing a trademark application in Philippines, without claim of color and priority will be PHP 1,212.00 for small entities and PHP 2,617.92 for big entities per each class. Should the mark have a claim of color, there is an additional fee of PHP 282.80 for small entities and PHP 606.00 for big entities.
The publication fee will be PHP 2,394.70 for small entities and PHP 3,151.60 for big entities.
The fees are included in our prices.
Our Services in the Philippines
We offer the following services in the Philippines:
Trademark Search 
Cheap Trademark Registration
Trademark renewal
Trademark oppositions
Defenses in case of oppositions or objections/office actions in the Philippines
Trademark assignment
Change of name/Change of Address
If you are interested in any of these services, please do not hesitate to contact us.
Philippines Trademark Office
Address: 28 Upper McKinley Road, McKinley Hill Town Center, Fort Bonifacio, Taguig City, 1634, Philippines
Telephone: (632) 238-6300