Our motto: always putting the customer first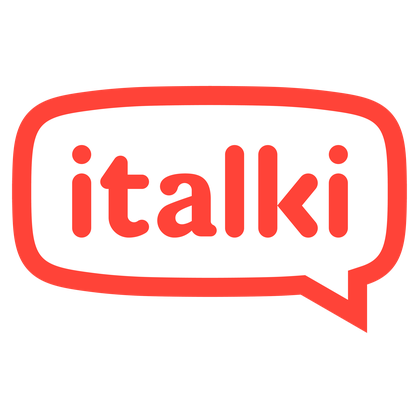 Italki is one of the best (and the best for us) online language learning platforms. Its owners decided to protect its mark internationally, as the business expanded to more than 100 countries. Bonamark.com helped them to protect their mark and save 27.4% compared to other offers.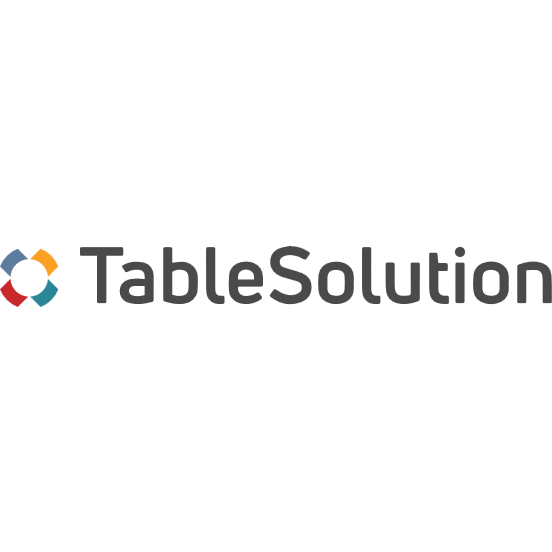 TableSolution is a Japanese tech company that develops software for restaurants. They faced trademark infringement in South Korea and hired Bonamark to protect their trademark internationally. Using the support of Bonamark, they managed to register their trademark across Asian and European countries.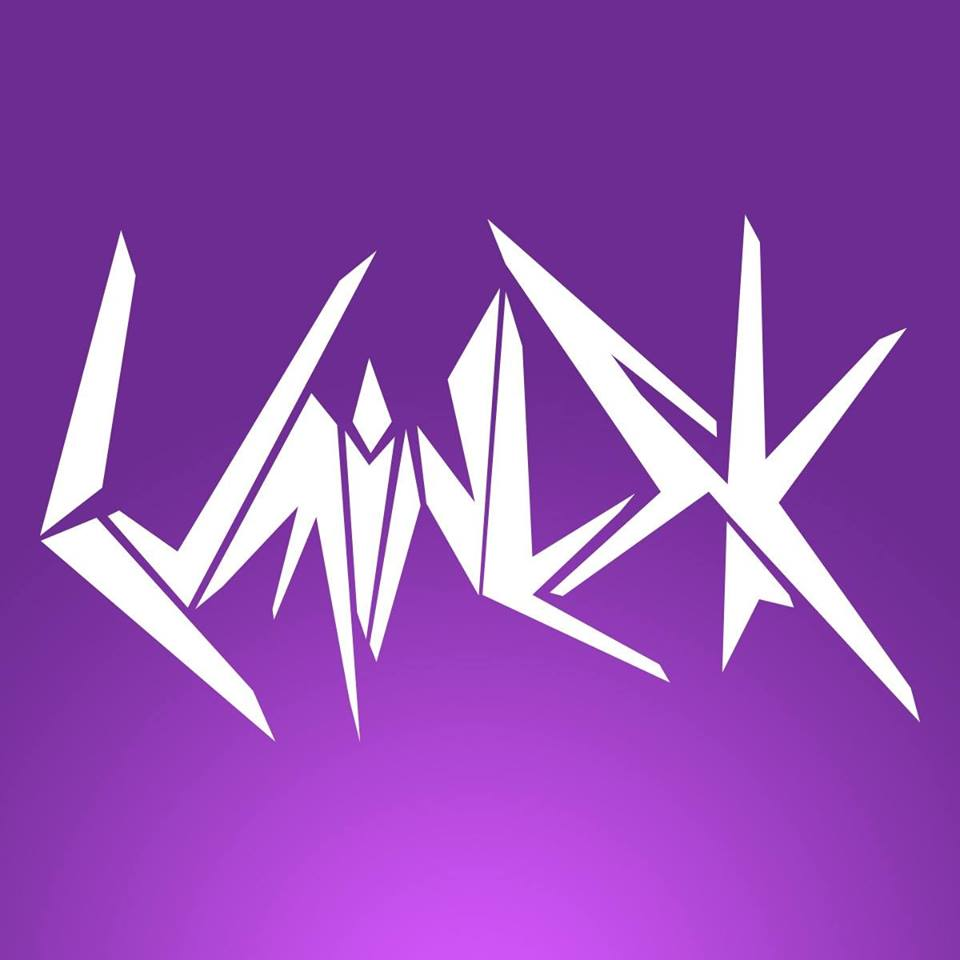 Luminesk began in Perth, Australia, as a small business and now offers unique bags with unforgettable designs to loyal clients across the globe. When competitors started to misuse their trademark, Luminesk hired Bonamark to make sure that the trademark is duly protected. Their mark is registered in all relevant countries and infringers are kept at bay.
What will be your story?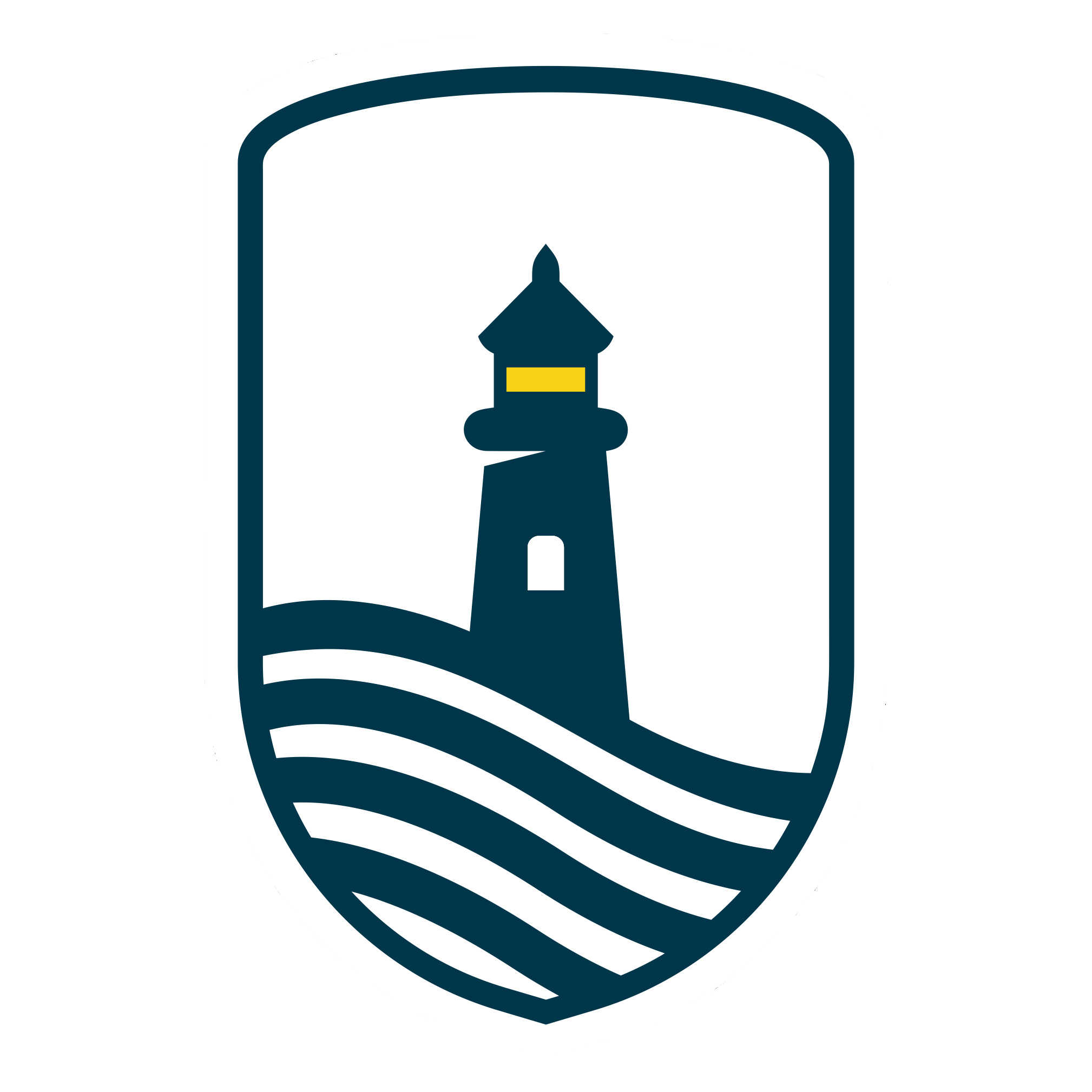 Bonamark began in 2016 with one clear objective: to do all of the hard legal work for business owners and allow them to focus on their projects and start-ups. Protecting intellectual property is not easy, and we know that entrepreneurs have more important things to do.
We work with top attorneys worldwide, helping you to protect your trademarks internationally with ease at a lower cost.
Why us?
2000
Happy Clients

Over 2000 businesses and entrepreneurs successfully protected their brands using Bonamark.com
180+
Countries

You can protect your trademark in more than 180+ countries in just one place.
24h
Response speed

No more waiting. We value your time and respond within a business day.
23%*
Reduced fees

We know that you want to invest your limited resources rationally. We want to make sure that you get the highest return on your investment.
Offices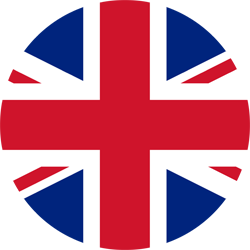 85 Great Portland Street, First Floor, London, England, W1W 7LT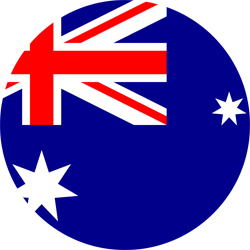 PO BOX 775, Cherrybrook, NSW, 2126, Australia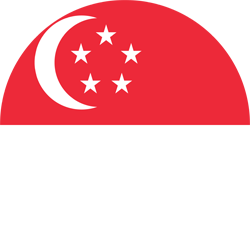 10 Anson Road #16-12 International Plaza, Singapore, 079903