Idea: small business starting selling abroad has no access to many financial tools. This means they must pay more for transfers, accepting money, etc.
Bonamark started as a small business in 2016 and now has 5000+ partners from all over the world. We faced the same challenges our clients faced, and additionally, we had trademark attorneys from 150+ countries filing marks for Bonamark's clients. We had to find the best ways to transfer funds abroad and accept payments, organize our international team working from 5 different places, and track projects.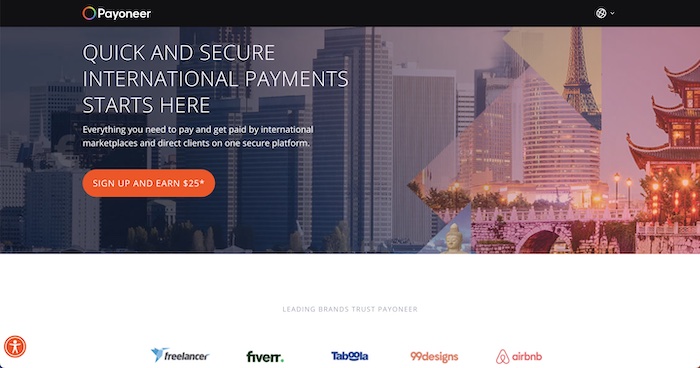 1. Payonee. It's the best solution if you want to accept cards and you don't have the luxury of being accepted by Stripe and other corporations. Payoneer is a great tool to start accepting card payments. You can accept card payments (but the links must be created manually), and your money will be available in a few hours.  
They have a transfer feature that sometimes is better than WISE as it covers more countries. We sometimes have to transfer to exotic countries such as Mongolia, and WISE not always supports them. If your partner opens a Payoneer account, transfers will become even more cost-effective. However, if you need to transfer more than a few thousand, Payoneer will become too expensive compared with WISE. You will also have virtual accounts for accepting USD (no limitations), EUR (EU-only), and other currencies. 
There is no charge for accepting transfers to your virtual accounts. The UX is not the best, though. Also, the huge downside is that you can't really automate their card payment option and integrate it into a checkout on your website. 
Accepting car payments: they charge around 3%, which is lower than the regular fee of many providers (up to 4.5% of Stripe, up to 7% PayPal). The best part: you can have your order processed free of charge if you charge local clients in EUR and GBP.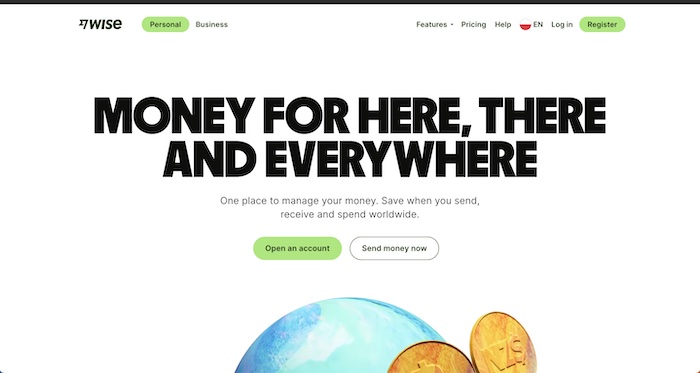 2. WISE is ideal for accepting exotic currencies and transferring payments in local currencies. You can save a lot by avoiding conversion fees. At the same time, they support a limited list of countries and charge for incoming transfers. However, if you have to make a lot of transfers to foreign countries, that's your first choice.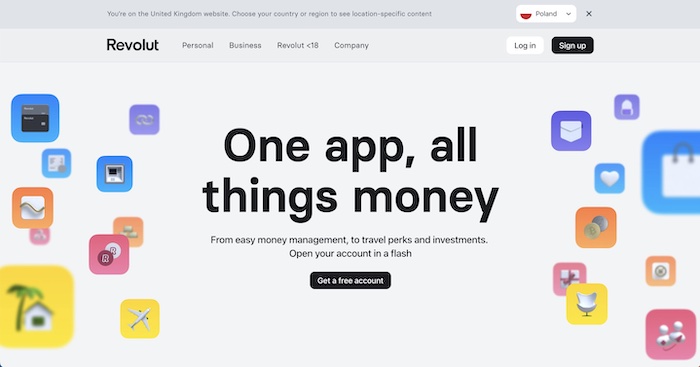 3. Revolut is a digital bank that promotes its services to digital nomads and companies offering services internationally. Though they are more retail-oriented and more "local" compared to Wise, it's still a great alternative to traditional banks.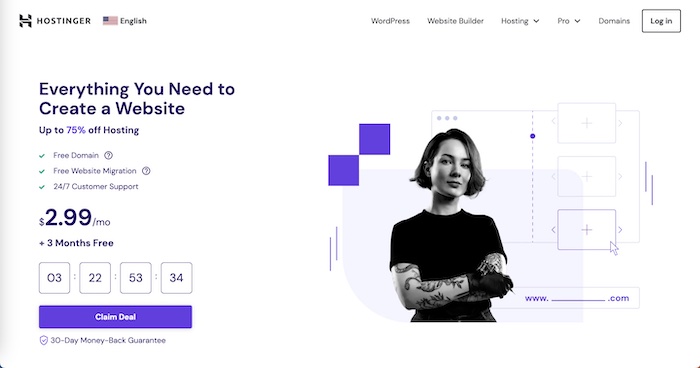 4. Hostinger serves as an excellent web hosting solution for small businesses running side projects. With its reliable infrastructure and competitive pricing, Hostinger ensures that side projects can be accessible to international audiences with minimal downtime. This platform's global presence also facilitates.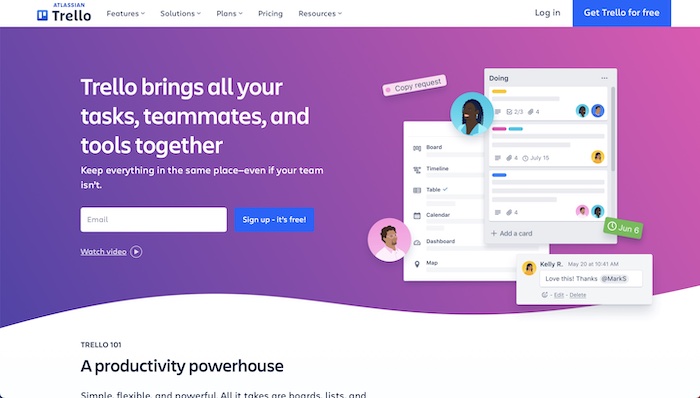 5. Trello  emerges as an ideal project management tool for small businesses. Its user-friendly interface and intuitive card-based system allow teams to organize tasks, set deadlines, and collaborate effectively on projects. With Trello, small businesses can efficiently manage their international endeavors, ensuring smooth progress and successful outcomes. This is a great tool for managing complex projects for global teams.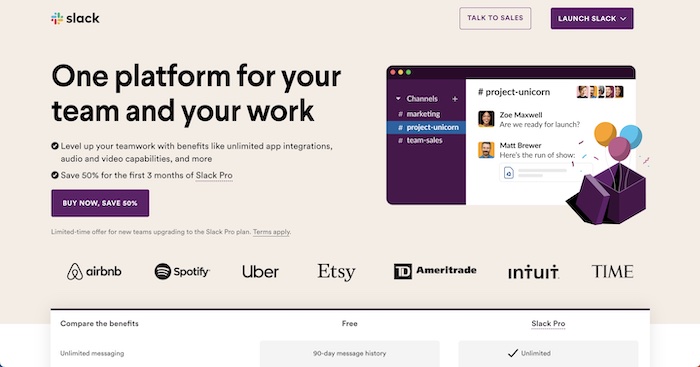 6. Effective communication within a globally dispersed team is crucial for small businesses going abroad. Slack provides a centralized and streamlined platform for internal communication, enabling real-time messaging, file sharing, and integrations with other business tools. With Slack, small businesses can bridge geographical gaps and foster efficient collaboration among team members worldwide.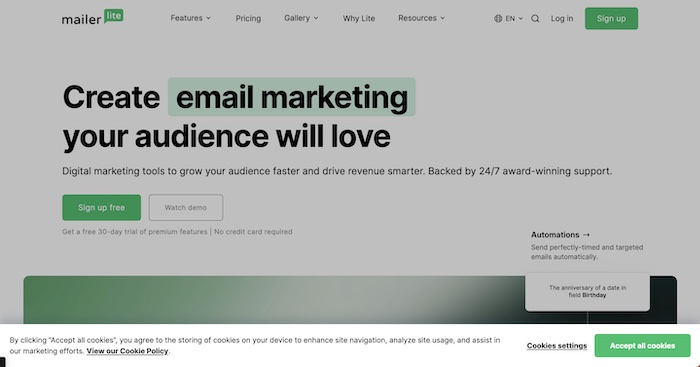 7. For businesses engaged in email marketing and maintaining connections with an international audience, MailerLite  offers a comprehensive solution. MailerLite is ideal for creating complex email sequences, you can create any sequence in it to guide a prospect through your purchase funnel.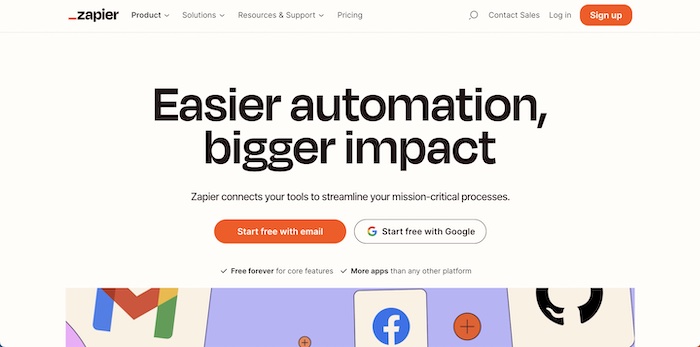 8. Small businesses often use multiple tools and platforms to manage various aspects of their international operations. Zapier acts as a valuable link, integrating different apps and services to automate workflows and data transfer. By connecting various tools like Trello, Slack, MailerLite, and others, Zapier enhances overall productivity and efficiency for businesses going global.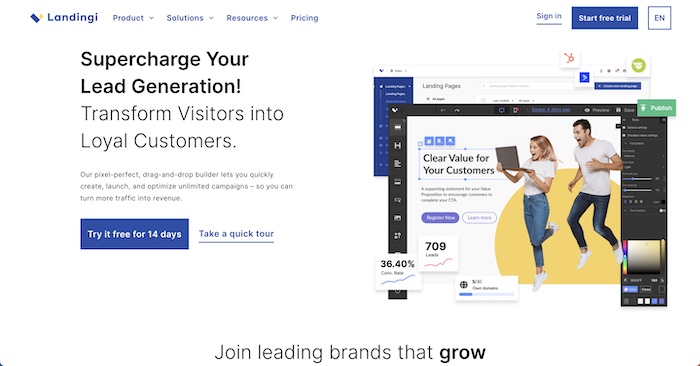 9. Landingi. With its drag-and-drop interface and customization options, Landingi allows businesses to design and launch landing pages optimized for different geographic locations. These pages can be tailored to specific international audiences, providing valuable insights to refine marketing strategies and increase conversions. Unlike its bigger competitors, Landingi is very cost-effective, and the prices start from 25$/month.