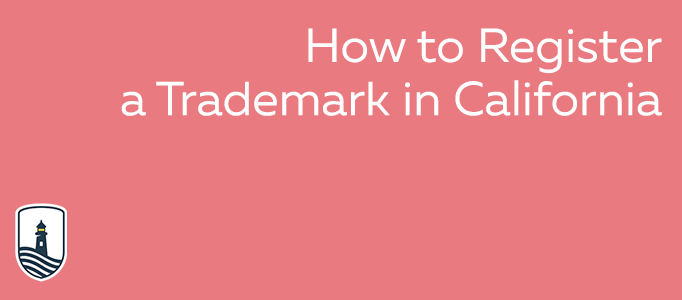 Introduction
Do you want to know what exactly a trademark is and how you can safeguard your creative genius in the Golden State? We've got your back!
Welcome to our comprehensive guide on "How to Register a Trademark in California."
We'll start by demystifying trademarks and then dive deep into the unique aspects of California trademark registration. From conducting thorough searches to navigating the nuances of the application process, we'll walk you through it all.
Whether you're a tech whiz in Silicon Valley or an artist in the City of Angels, this guide is your key to protecting your brand's essence. Let's embark on this journey of trademark discovery together!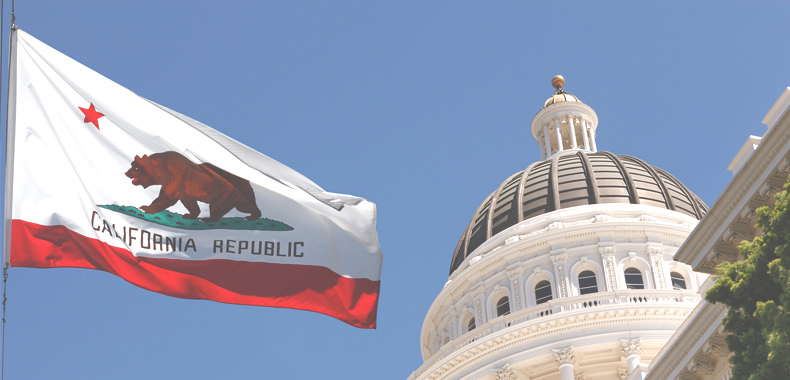 What is a Trademark?
A trademark is a symbol, word, or phrase that can be used to identify a specific product and differentiate it from similar products. In other words, a trademark legally shows that a product belongs exclusively to a company, and it is generally considered a form of intellectual property.
Trademarks are important because they help not just business systems and legal systems to distinguish between products, but they also help even the consumers to do the same. Similarly, service marks differentiate one service from the other, and it is often referred to as a trademark.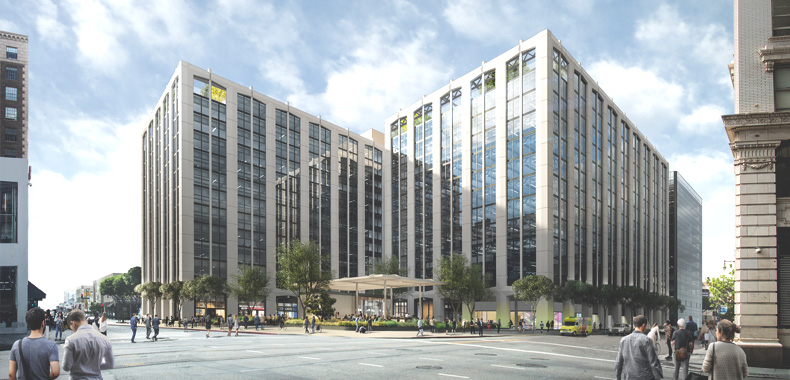 Some Things to Know About a California Trademark
For California state trademarks and service marks, registration is done through the Secretary of State's Office. It is, however, important to point out that a state trademark can prevent a federal trademark registration and vice versa. You can apply for trademark registration online through the Secretary of State's Bizfile California portal or at the secretary's office in Sacramento. You can also mail your application.
You should note that, in California, you can include multiple classes of goods/services in a single application. However, trademarks (classes 1 to 34) and service marks (35 to 45) must be filed on separate applications, and you will be required to pay $70.00 per class.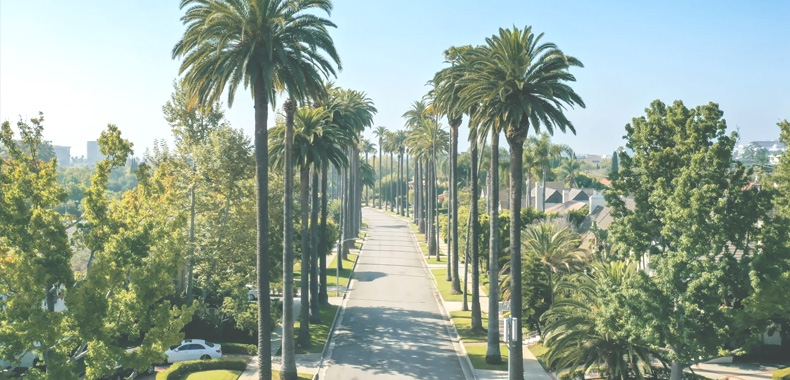 Steps on How to Register a Trademark in California
But before filing, there are some preliminary steps you must carry out. Below, you have a list of all the steps guiding you on how to get a trademark registered in California from start to finish.
Step 1: Conduct a Trademark Search
A trademark search is a process of checking if your proposed trademark is original (i.e. if such trademark is available for use without infringing on the protection rights of others). This is a crucial first step in trademark registration, even preceding filing an application.
Now, you may want to know the importance of a trademark search. Here are some:
A thorough trademark search saves you time and money. That is, it prevents the back and forth that will be involved if you invest in a trademark only to get it rejected because it's been taken.

Trademark search also helps you to avoid legal issues that could arise when you accidentally use an already-registered trademark.
When conducting a trademark search, you do a quick search (called a preliminary search) to see if there is an exact match for your proposed trademark. If there's none, then you proceed to a more thorough search. Here, you consider similarity, phonetic equivalence, and other factors. Afterward, you do a thorough analysis of your findings.
Step 2: Choose the Appropriate Trademark Class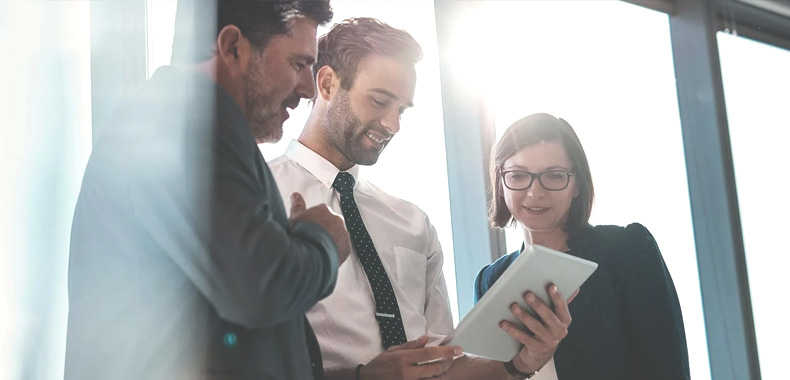 The next step is to choose the appropriate trademark class. This step works hand-in-hand with the first step. This is the stage where you carefully consider the goods or services you want the trademark to cover and choose the right class.
The California trademark registration uses the USPTO list of trademark classes, which groups all goods and services into 45 categories (34 product classes and 11 service classes). If your application features the wrong class, you may not be able to register your trademark. Worse still, if you manage to get it registered, you cannot switch it.
Step 3: Prepare and File a Trademark Application
After a thorough trademark search and appropriate trademark classification, you can now file a trademark application in California. This section explains how to go about the preparation and filing of a trademark application.
Gather Required Information and Documentation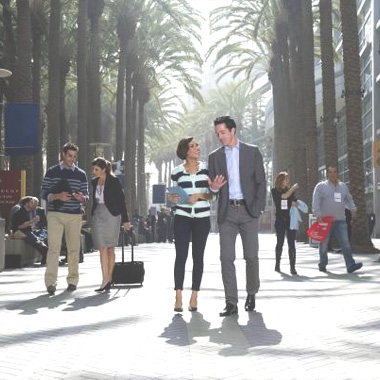 As stated earlier, you have to be using a trademark already in commerce in California to file for a trademark application. So, you gather the necessary information for your form TM-100 (Trademark / Service Mark - Application for Registration). The information required is;
A clear drawing or representation of your proposed mark on an 8½"x11" sheet of paper.

Three identical specimens showing the mark in actual use in commerce, i.e., photos of your products (if you're filing a use-based application).

The date on which the mark was first used anywhere and the date of first use in California.

You may also need to submit a signed agreement if you are signing the application on behalf of the registrant.
Note: your application can either be use-based (i.e., you already have products that you are using the trademark with) or intent-to-use (i.e., you do not have any product, but you intend to use the trademark later).
File a Trademark Application with the Secretary of State
The next step is for you to fill out the form TM-100 and Submit it through the Bizfile California portal, in person at the Sacramento office, or through the mail. Your applications will be labeled at the actual time and date received. Then, you will be required to pay the official fee of 70$ per class of goods and services.
Step 4: Respond to Office Actions and Opposition
During the registration process, you may encounter some challenges that you will have to respond to. The challenges generally take two forms: office actions or opposition.
Office Actions
If there are any similar marks or errors in the application, the Office will issue an objection, which is called an office action. An office action is an official communication from the USPTO (or the California trademark examiners) requesting clarifications, changes, or additional information for your trademark application.
If an office action is issued, you must respond within a specified timeframe, or your application will be abandoned.
Oppositions
After the approval of your trademark by the California trademark examiner, it will be published in the official gazette for a period of time. This allows any owner of a prior federal or state mark or anyone who believes your mark should not be registered to file an opposition.
Should an opposition be filed, you should be ready to defend your trademark or service mark before the Trademark Trial and Appeal Board (TTAB) (or a state equivalent).
Step 5: Finalize the Trademark Registration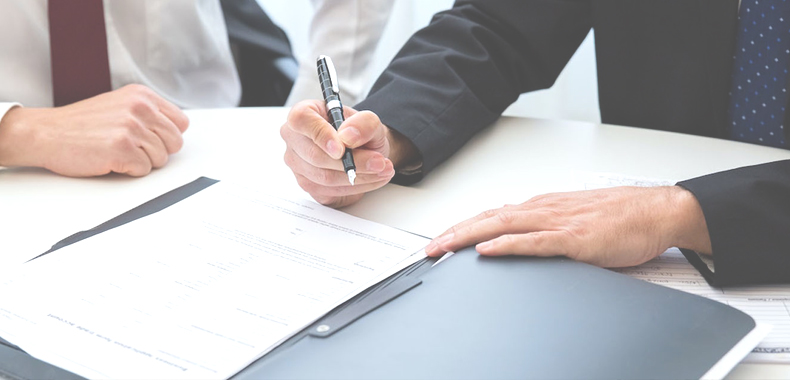 If your trademark application gets through the opposition period without challenges, you will receive a registration certificate (for use-based applications) or a notice of allowance (for intent-to-use applications) from the California trademark office.
Statement of Use or Declaration of Use
If your application was an intent-to-use application, you will be required to submit a statement of use within 6 months of receiving the notice of allowance. This means that you have to show that you have commenced usage of the trademark. You can, however, request an additional 6 months if you need to.
Additional Fees
Additional legal fees might be associated with defending your trademark in case of an objection or opposition. Submitting a statement of use or requesting an extension of time for its submission may also incur additional fees. Except for that, there are no final government fees or certificate fees.
The trademark will be registered for 5 years, and its review may require additional payments.
Step 6: Maintain and Renew Your Trademark
After successful trademark registration, it is important for you to renew your registration to keep the protection rights that the registration gives you. A registration may be renewed in successive five years by filing periodic documents to the California trademark office.
The Importance of Trademark Registration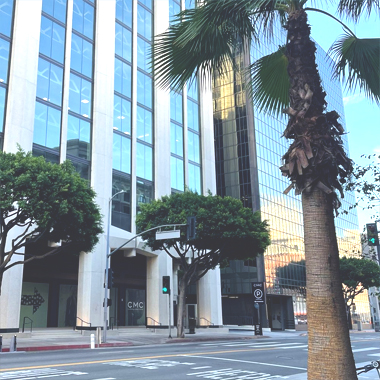 Registering a trademark is a choice; it's not a must. You can decide to rely on common law rights to protect the use of your trademark in a particular geographic area, thus limiting your rights. Some of the benefits of registering your trademark are listed below:
It provides a public notice to any registrant searching for similar trademarks or service marks, hence reducing the chances of your trademark being taken for another product.

A registered trademark provides a legal assumption in a court and proves your ownership of the mark.

Your registration can also be used for trademark application in other countries.

It also allows you to sue other registrants if they infringe on your protection rights.
How Long Does It Take to Register a Trademark?
As you may have deduced from the previous sections, the duration of trademark registration depends on many factors. This is because the process is complex and involves several stages, which also have processing wait times. That said, the process (on average) takes between twelve to eighteen months.
Can You Use The ® Symbol for a California Trademark?
No, you cannot use the ® symbol for a trademark registered in California. This is because the ® symbol is only used after a trademark has been registered at the federal level. Hence, the ® symbol offers the highest level of protection and is reserved for trademarks registered at a federal level, not state-registered trademarks. The symbol for a state-registered trademark is TM.
Why Choose A California Trademark Instead of a Federal Trademark?
There are several reasons to consider a California trademark over a federal trademark. Some of these include lower costs, less complex processes, and the ease with which you get state authorities support in cases of trademark disputes. Also, registering a mark in California is faster (1-2 months).
Another reason is that there are some product (e.g., "marijuana") trademarks you cannot file on the federal level due to the legislation. However, it is possible to register such a mark in California and enjoy protection in this state.
FAQs
❓How long does it take for a trademark to be approved in California?
🅰️ It's a rather fast process. Usually, it takes 1 to 2 months, compared to 12-16 months in the USPTO.
❓Do I need a trademark to operate a business in California?
🅰️ Not required, but advisable
❓Can I use my California business name as my trademark?
🅰️ Yes, if there are no similar marks and the name is according to the trademark requirements.
❓Who can apply for a trademark in California?
🅰️ The first requirement is to be using the trademark in California. Also, you must have a valid address in the USA.
❓How much does it cost to apply for a trademark in California?
🅰️ The official fee is US$70 per class.
❓How do I know if my trademark is already in use in California?
🅰️ If you wish to check if anyone is registered with a similar mark, you can use a California trademark search.
❓Can I trademark my logo design in California?
🅰️ Yes.
❓Can I get a faster trademark approval in California?
🅰️ The usual timeframe is 4 to 8 weeks. There is no express registration.
❓Can I register my trademark without the help of a California trademark attorney?
🅰️ Yes, any US attorney can file a mark in California, or you can submit it yourself.
❓What is a "specimen of use" required for California trademarks?
🅰️ Similar to the USPTO: a photo of your product, marketing booklet or website. A Facebook page is not a valid Specimen.
❓How long does it take to get a trademark registration in California?
🅰️ 1-2 months
❓When should I start using the trademark symbol or ®?
🅰️ You can only use the ® only after your trademark has been registered.
❓Can I register a food recipe or a scent as a trademark in California?
🅰️ You can't trademark a food recipe or a scent as a trademark in California. A scent can be registered on the federal level at the USPTO.
❓What is the difference between a trademark and a service mark?
🅰️ Trademark is used to protect products/goods (classes 1 to 34), while service mark is used to protect services (classes 35-45).
Conclusion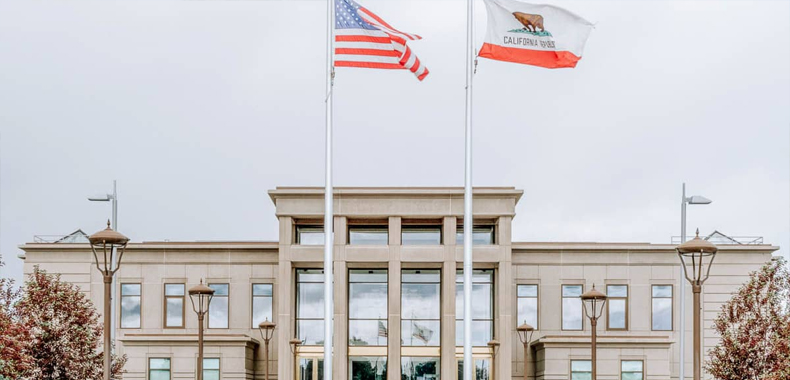 In the diverse and dynamic landscape of California, your trademark is more than just a symbol; it's your brand's essence. With this guide, you've unlocked the key to protect and nurture it.
As you navigate the trademark registration process, remember that your mark represents your commitment to innovation and authenticity. Your California legacy begins now, and it's poised for enduring success.