You have a successful online business and clients from dozens of countries. That's great, congratulations! Your business is growing and this is the right time to protect your trademark. Losing your mark can ruin years of hard work and this is vital to have it protected.
Suddenly, you realize that you can't decide in what countries you should protect it. Are trademarks international and cover all the countries? If they are territorial, where to file first? Should this be your country? How can you file a trademark abroad?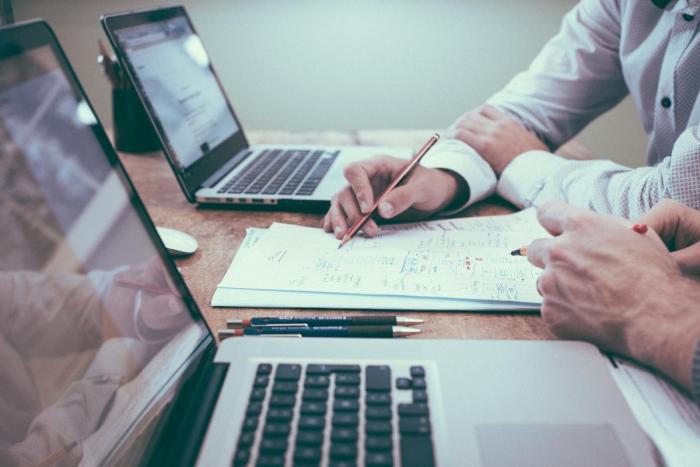 First things first
Trademarks are territorial. They have only local protection. Local trademarks are like domain names — if you have a name in .com, it doesn't mean you have it in .eu, .org and .de. You will have to buy these domains separately if you want them.
The same goes for trademarks. If you own a US trademark, it doesn't mean that it is protected in Canada, China or France. It just covers the territory of the US and that's all. You will have to apply for a mark in all these countries.
You next move
Register your mark in your home country or in the most important country. If you are a Germany-based startup targeting customers from the US, the countries to register are the US and Germany. 
If you can't decide where to register your trademark — apply in your home country as your first step. You should have your mark protected in at least one country, later I will explain why.
Your strategies
There are 3 main strategies suitable for e-commerce businesses, which will help you to protect your mark. They require a different amount of time and money and provide different degrees of reliability.
01
"Gotta buy em all" — the most reliable strategy. Applied by the biggest companies from Fortune 500 and many medium companies. Google, Facebook, Coca-Cola, and Nike —all these businesses follow it. Small companies dream of using this flawless strategy to protect their mark. 
It's quite simple and the name is self-explaining. You just take the list of the countries and register your trademark in every country, starting from Afghanistan and up to Zimbabwe. 
02
"The size matters" — a cost-effective strategy which gives you enough protection. You choose the most important markets and file your trademark there. 
03
"Pay as you go" — this is the cheapest option. You should use it only in cases if you didn't afford any other solution. File your trademark with Bonamark.com in any country of the world, and these could be your home country or biggest market. This will give you a six-months priority period in almost every country, allowing you to block any identical or similar mark filed within these 6 months for similar products. However, you will have to file your trademark in these countries (luckily, Bonamark can timely register your trademark in 150+ countries). 
Why trademark?
Some entrepreneurs underestimate the importance of their trademark and its protection. For example, if a domain name is required to start an e-commerce project, the importance of their brand remains hidden. However, losing your trademark might lead to losing your domain, at least in some countries.
Unprotected trademarks are exactly what they are called: unprotected. 
Questions regarding trademarks? Write us a message.