What should I know about trademark registration in the EU?
There are several options on how you can protect your trademark in the EU:
You may register your trademark via national Intellectual Property offices. This can be completed by applying for your trademark in every country of the EU and it will be quite expensive. It might be recommended if you wish to cover just a few EU countries. Also, this will be way more difficult, just imagine that you will require 28 attorneys instead of 1. The price of this option can go as high as US$15000.
You may register your trademark in the EUIPO (European Union Intellectual Property Office), which covers all the EU Member States (28 countries) and costs US$1179 per class (valid in April 2020 - the price might be changed).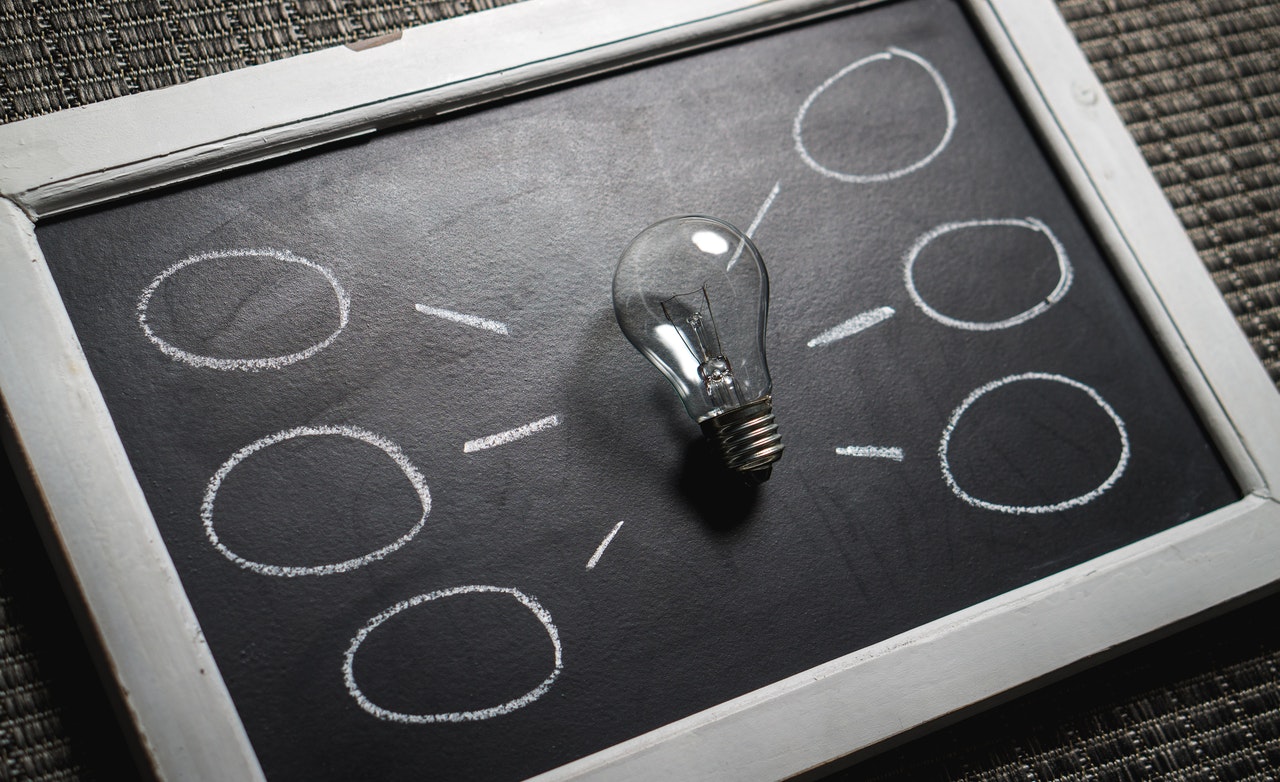 Why do we recommend using the EUIPO?
The main con is that the procedure is easier and more cost-effective than applying for the trademark in each country of the EU nationally. Our EU attorney can do the entire process and you will protect your trademark in 28 countries.
When applying nationally, we will need documents to authorize our local attorney in each country of your interest. Your application will have to be translated into the language of this country.
When does it make sense to use the national procedure?
 When you expect problems with your EUIPO application. For example, if you know that in Ireland, there is a similar trademark that will challenge your application. In this case, it makes sense to file your trademark in all countries of the European Union except Ireland.
Another case might be when one of the countries plans to leave the European Union. Yes, we are talking about the United Kingdom. In this case, it is highly recommended that you file your trademark application in this country nationally.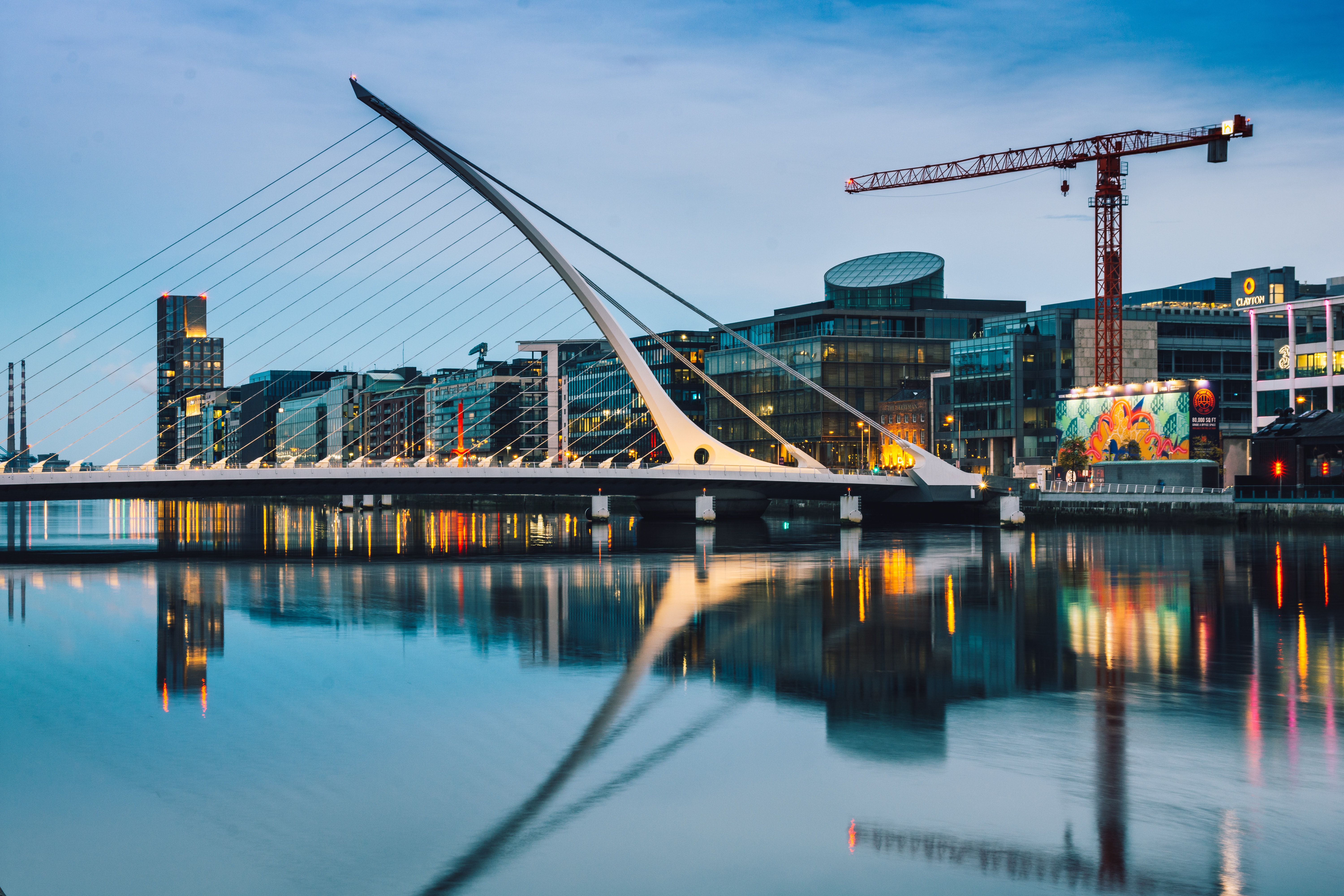 Registration procedure in the EUIPO.
In this article, we will tell you more about the registration procedure in the EUIPO.
The process of registration takes only 6 months from filing to registration in all the EUIPO countries. Member states of the EUIPO (OHIM) are the following: Austria, Belgium, Bulgaria, Croatia, Cyprus, Czech Republic, Denmark, Estonia, Finland, France, Germany, Greece, Hungary, Ireland, Italy, Latvia, Lithuania, Luxembourg, Malta, Netherlands, Poland, Portugal, Romania, Slovak Republic, Slovenia, Spain, Sweden and the United Kingdom. The UK will cease to be a member after December 2020.
EU Trademarks are also valid in the following overseas departments: Guadeloupe (GP), Martinique (MQ), French Guyana (GF), Saint Barthélemy (BL), Saint Martin (MF), Réunion (RE), Åland Islands (AX), Madeira, Azores, Ceuta and Melilla and Canary Islands.
The catch here is that in the European Union in each country there are 2 parallel sets of active and protected trademarks: national trademarks and EUIPO trademarks. Let's take Germany as an example.
German trademarks can be registered at the DPMA (German Trademark Office) and such trademarks will be protected in Germany. At the same time, you may protect your trademark on the EU level by filing a EUIPO trademark. This trademark will be protected in Germany as well.
If a company has a prior trademark in Germany it might be able to block your EUIPO trademark even if in the EUIPO database there are no similar trademarks.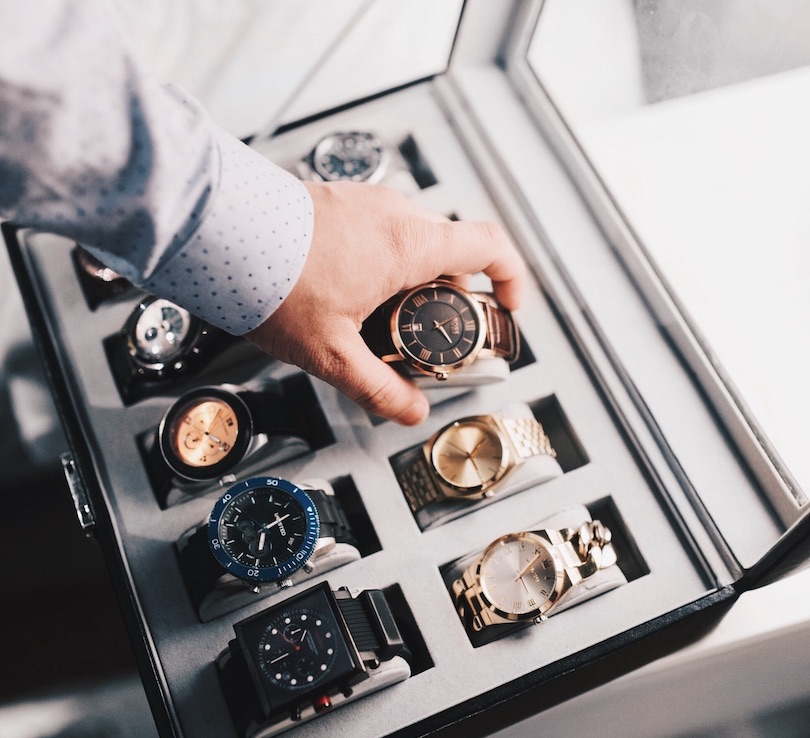 Examination of EUIPO applications.
The right to an EU trademark is granted based on the 'all or nothing' principle. This means that EUIPO will refuse your application for an EU trademark if it is refused in any of 28 EU countries. Among other things, this means that your trademark must be distinctive in all these countries.
It is also worth mentioning that the EU Office is very strict in terms of finding the descriptiveness of trademarks and logos. Before filing your trademark make sure that your brand does not describe your products or services in order to avoid extra costs related to fixing this problem after an objection.
The biggest difference from other Trademark Offices is that the EUIPO does not issue objection due to similar trademarks. This means that the EU Office will not issue an objection against your trademark even if an identical mark exists for the same goods or services. Instead, the Office will notify the proprietors of earlier similar EU trademarks about the publication of your new trademark so that an owner would be aware and able to submit an objection against the conflicting mark. Due to this procedure, the probability to get an opposition in the EU is significantly higher than in the US, however, the cost of defending a trademark is way lower than in other countries (around US$600-700).
Trademark opposition in the EU
A trademark application may be opposed by any interested party within three months from the publication. Opposition procedures are often very complex, expensive and time-consuming. You may decrease the risk of opposition by ordering our Free Basic search. In order to minimize the risk you can get our Extensive Study and we inform you of all potential conflicts before the filing.
As you may see, the full responsibility for protection of intellectual property in the EU is on the owner's shoulders. The European Union includes many countries and that's why the likelihood of disputes is relatively large. Therefore, once your mark is registered in the EU it is always a good idea to keep an eye on the new marks filed in the countries of the EU and react in a timely manner when someone infringes your rights. Here, at Bonamark, we provide such service as TM Watch for just US$69 per year. Our system will watch for any similar filed trademarks and we will notify you of them and provide you with several ways to protect your brand.