First of all, it depends on the strength of your trademark. Weak trademarks can't be registered, even if there are no other businesses with this name.
If your trademark is a dictionary or coined word, you just need to check if there are any similar marks.
If your trademark is suggestive, then you should check if it's really only suggestive. Might it be found descriptive? If it's only suggestive, it's OK, many famous marks are suggestive, like Microsoft or Burger King.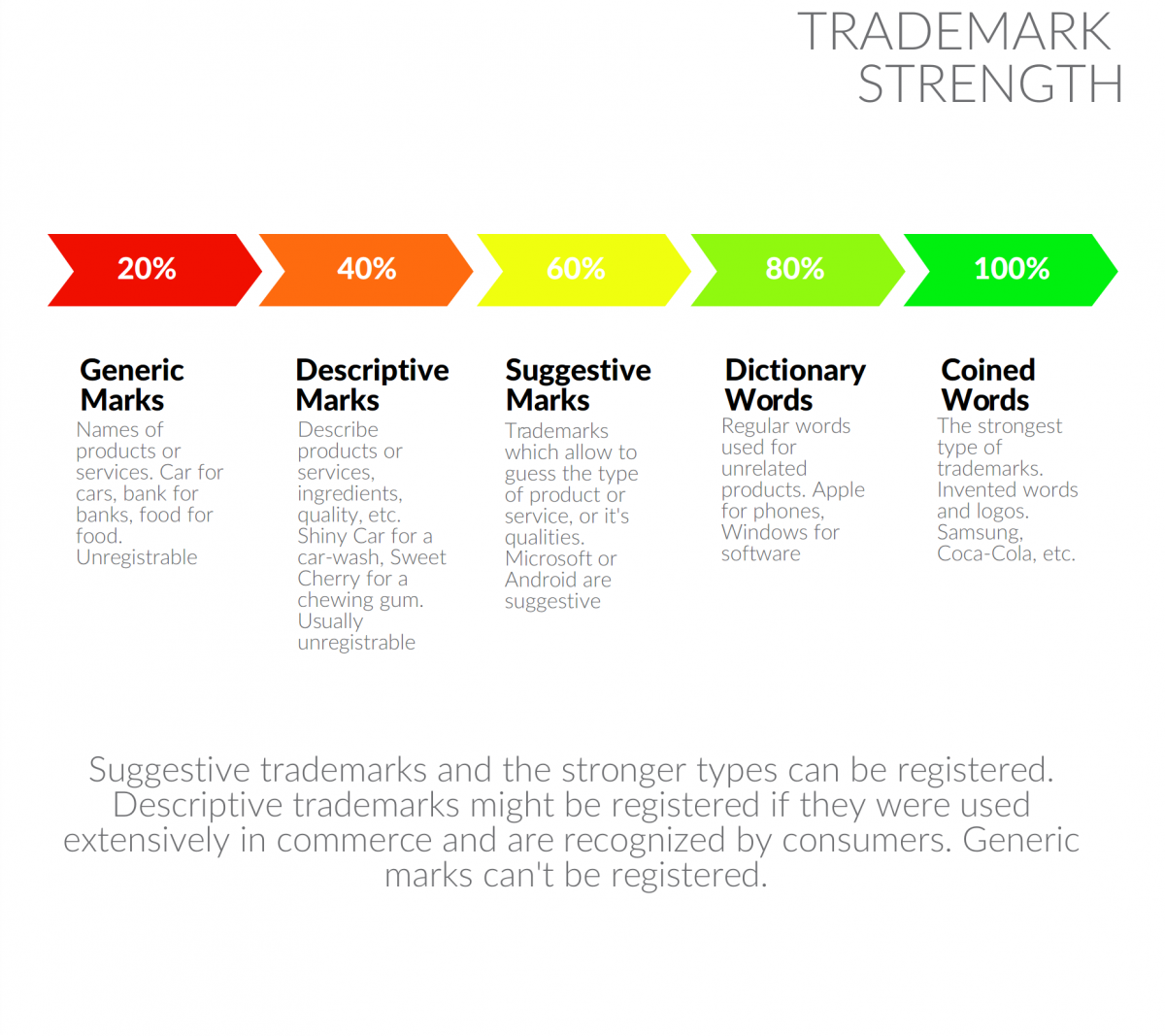 Descriptive trademarks are generally unregistrable, however, if it acquired the distinctiveness through use, you might be able to register it. In the US you might require more than 5 years of use.
Generic trademarks are unregistrable, no matter how hard you try.