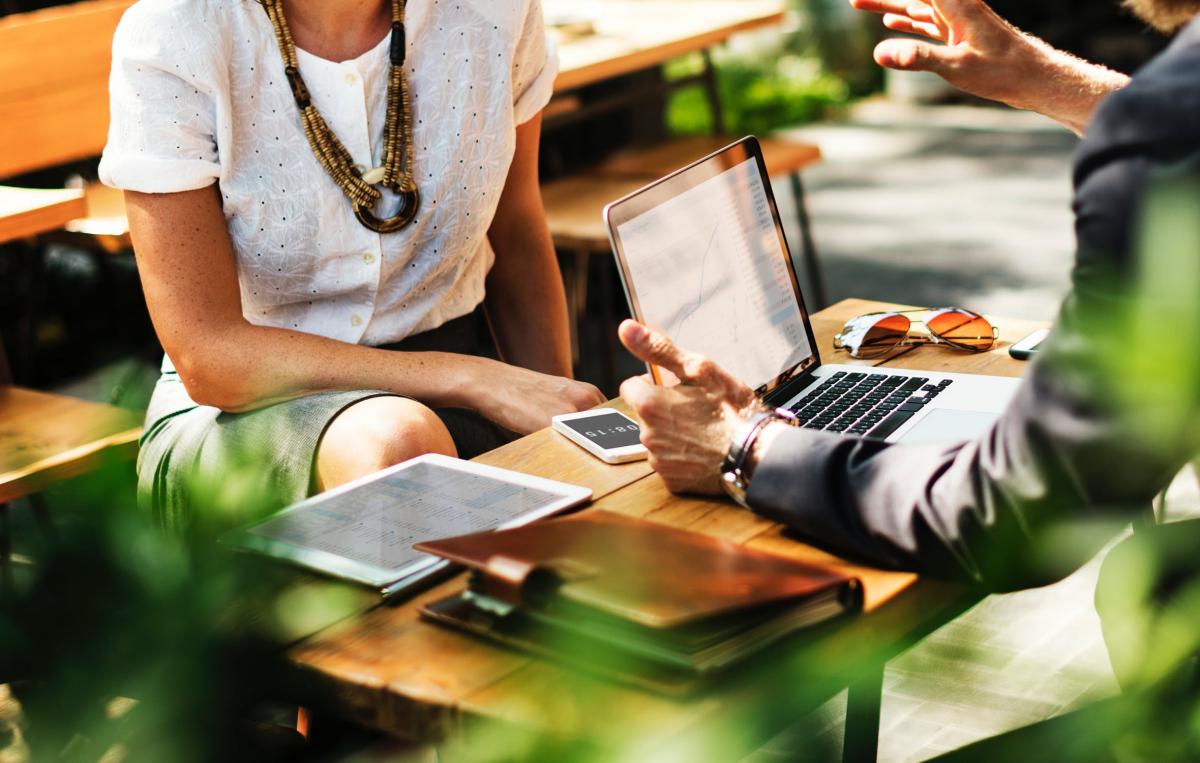 When a trademark becomes very popular, so popular that it is used to virtually name the product, it means that the mark is about to be genericized. One of the striking examples is the case of aspirin which was declared generic in the US. A generic trademark is a once registered trademark which has lost protection in the country and anyone can use. You can't commit a trademark infringement when using a genericized trademark (for example, "escalator" was a trademark once).
This can happen to any trademark once its name becomes so popular that it is used as a regular word. For example, when you google something on bing.com, you are damaging the brand of Google. Google is very vigilant and makes sure that their trademark is used properly and at the moment there are no chances that it will be declared generic. However, it doesn't mean that this won't happen in the future. The first sign that a trademark is on its way to being genericized is using the mark as a verb. 
Do not lose your generic trademark
However, being famous doesn't lead automatically to losing your trademark. For example, Doll Noodles which were created in the late 1960s by Winner Food Products Ltd are still protected. The company has created instant noodles as we know them and their brand became so excessively famous, that their trademark became a synonym for instant noodles, no matter what was the actual brand. However, the trademark still enjoys the protection as an actual trademark.
Pampers are frequently used as a synonym for diapers in Russia and other CIS countries irrespective of actual brand, thanks to the success of the brand in Russia in the late 1990s. The eye-catching advertisement imprinted the brand in the mind of a regular consumer, creating a strong association between the product and the brand. Nonetheless, the trademark is not genericized in Russia and is completely protected.